WE HOPE YOU WILL JOIN US THIS WEEKEND!
Be part of a community that supports and encourages each other; where you're accepted as you are, encouraged to be who God created you to be and equipped to make an impact in your world. Check it out. You've got nothing to lose and everything to gain.  
Come, share in the hope of the Gospel that changes everything!
JOIN US ONLINE THIS WEEKEND
Sunday – 10:00 AM, on the Zoom platform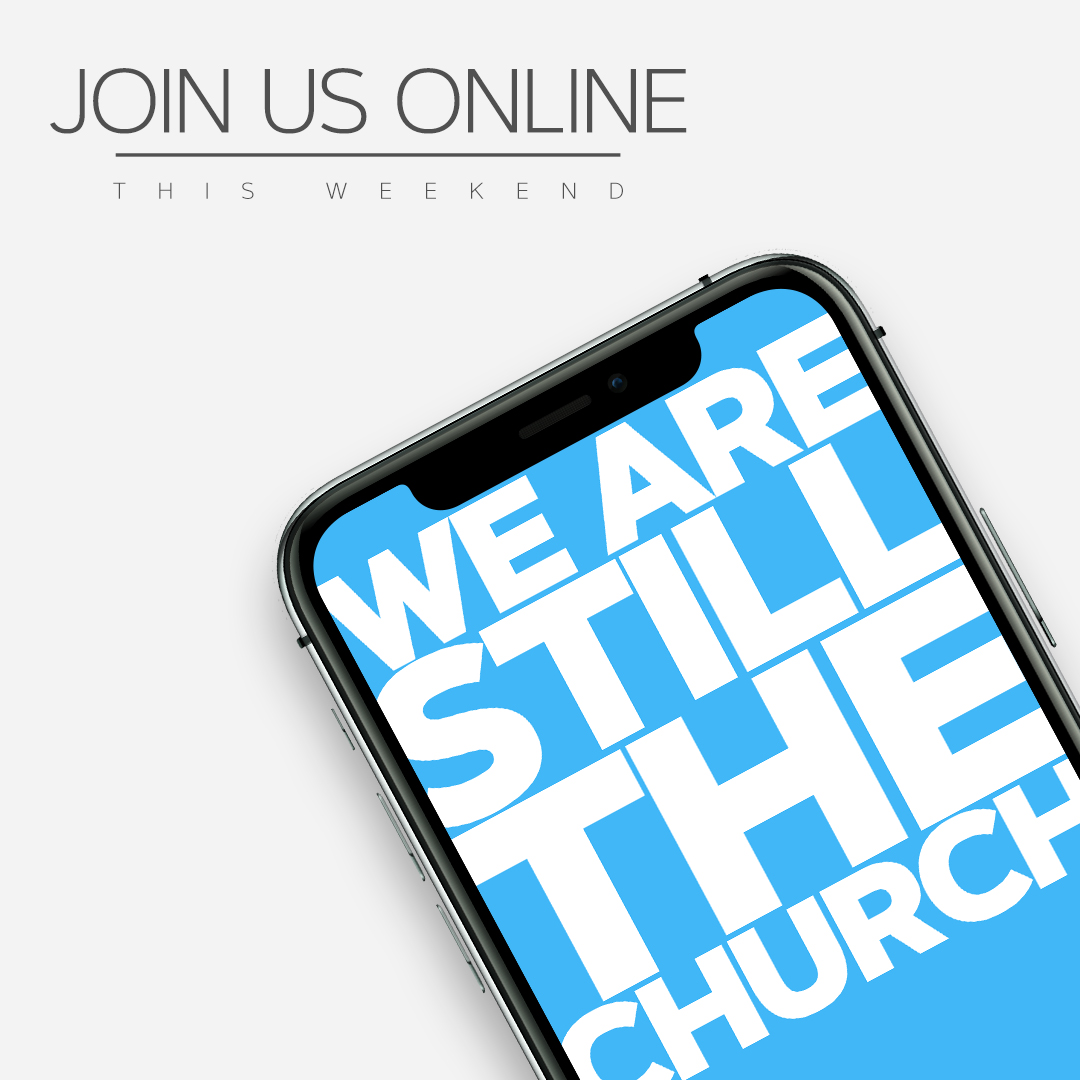 The book of Job considered by many the oldest book in The Bible. It also pioneered biography and the short story. As we study this book in our current sermon series, we find that not only is it ancient, but relevant. Its punch is that it asks the same questions that we ask today. Why do bad things happen to good people? Why am I suffering? Where is God when I feel pain? Is this world connected to the spiritual world? Has God forgotten me and left me to the designs of those who hate me? Join us as we ponder Job.
JOIN US THIS MONTH FOR OUR SERIES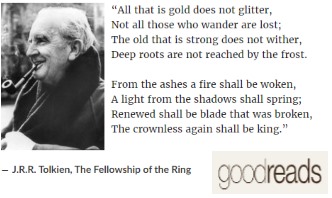 Lessons from Strider in The Corona Virus Crisis: The poem that identifies Strider as the future king Aragorn holds two truths for those who are experiencing the quarantine of the COVID 19 in 2020. In times like this depression is a real danger. One statistic states...
read more
OUR MISSION:
Love God, Love Others
Christian Life Assembly of God
1161 Simon Crestway, Waunakee, WI 53597
Office Phone: 608-849-4577