WE HOPE YOU WILL JOIN US THIS WEEKEND!
Be part of a community that supports and encourages each other; where you're accepted as you are, encouraged to be who God created you to be and equipped to make an impact in your world. Check it out. You've got nothing to lose and everything to gain.  
Come, share in the hope of the Gospel that changes everything!
JOIN US ONLINE THIS WEEKEND
Sunday – 10:00 AM, on the Zoom platform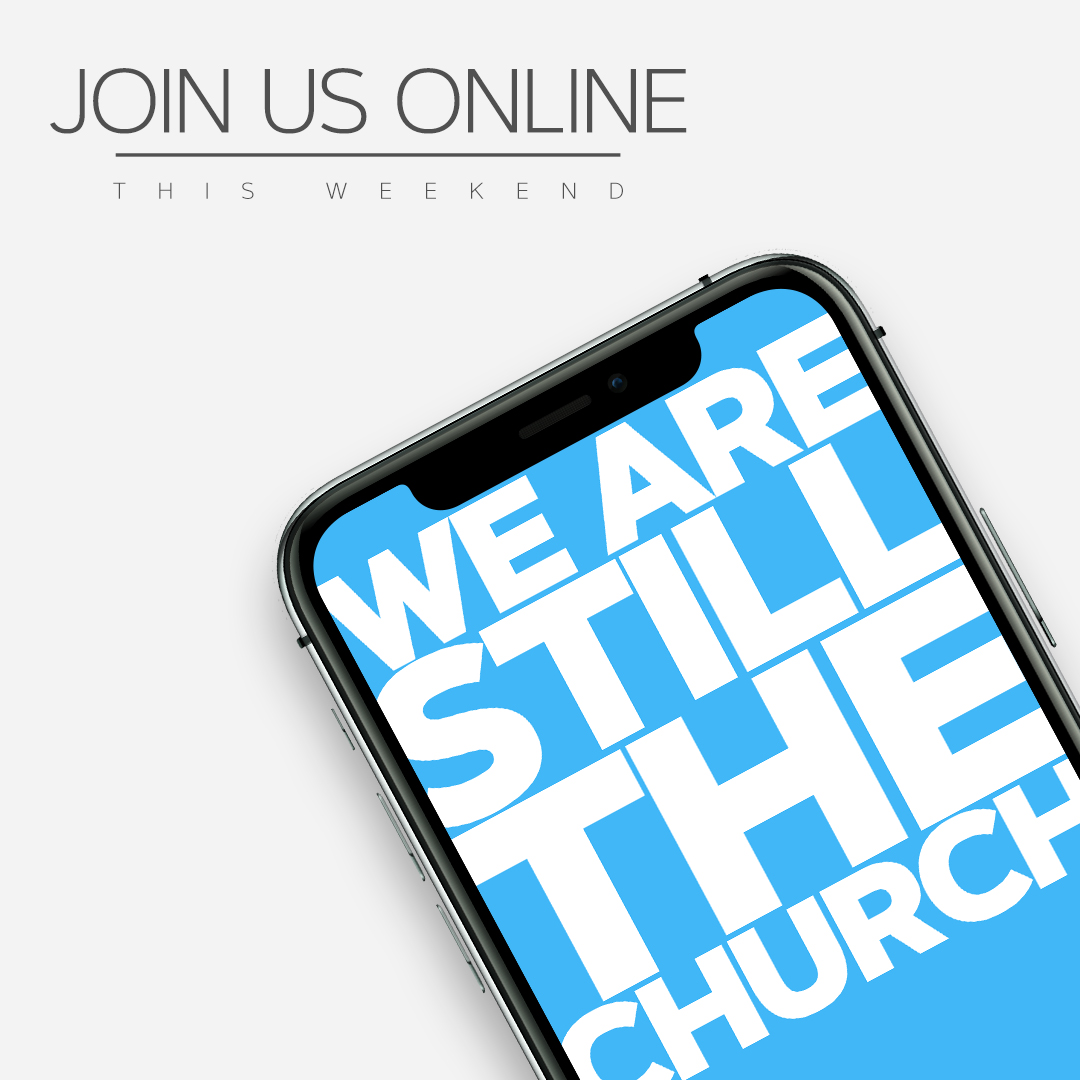 Parables – Jesus the Storyteller: Jesus used many techniques when he trained his disciples. He taught, he questioned, and he modeled. One of the ways he communicated life changing truth was parables. A parable is a story with a point. It may be possible to find multiple points in a single presentation, but it is safest to look for the one main point that Jesus was trying to make. They are not allegorical or esoteric in the traditional sense. They were messages given to the masses who followed Jesus usually with an obvious point. Sometimes Jesus clearly explains what that point is, usually to his disciples. In this series of six messages we will look at six parables and their obvious meaning. We will also give background of the situation in the time of Jesus for better understanding. Finally, the parable will be approached with how it should be applied in our life and you should be listening and praying as to how it should be applied personally to your life.
JOIN US THIS MONTH FOR OUR SERIES
PARABLES – JESUS THE STORYTELLER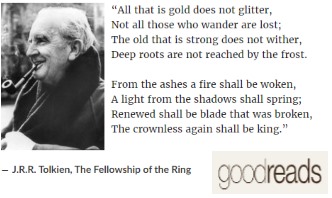 Lessons from Strider in The Corona Virus Crisis: The poem that identifies Strider as the future king Aragorn holds two truths for those who are experiencing the quarantine of the COVID 19 in 2020. In times like this depression is a real danger. One statistic states...
read more
OUR MISSION:
Love God, Love Others
Christian Life Assembly of God
1161 Simon Crestway, Waunakee, WI 53597
Office Phone: 608-849-4577