WE HOPE YOU WILL JOIN US THIS WEEKEND!
Be part of a community that supports and encourages each other; where you're accepted as you are, encouraged to be who God created you to be and equipped to make an impact in your world. Check it out. You've got nothing to lose and everything to gain.  
Come, share in the hope of the Gospel that changes everything!
JOIN US ONLINE THIS WEEKEND
Sunday – 10:00 AM, on the Zoom platform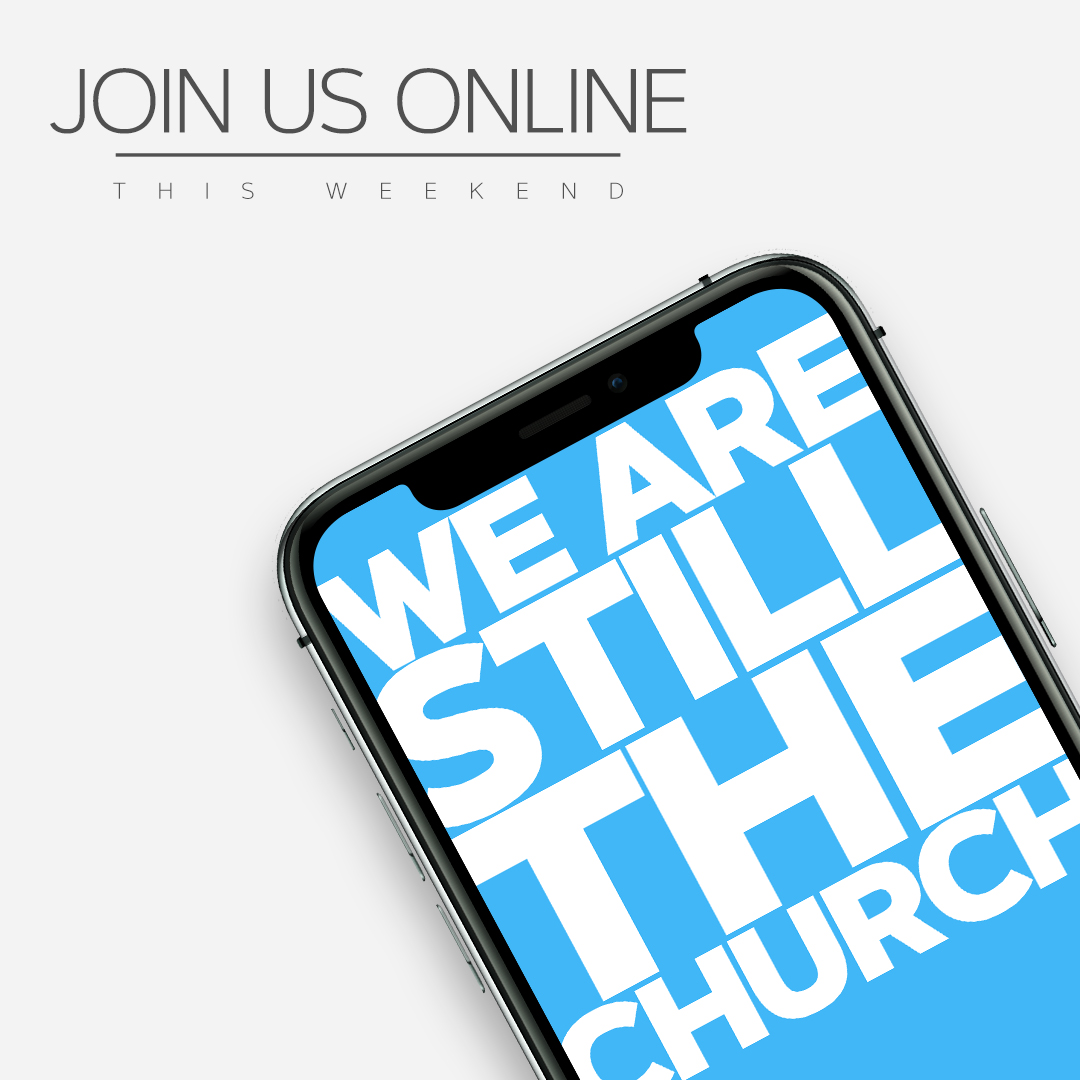 Exodus: Out of Darkness. In studying the Book of Exodus we encounter the larger than life character Moses and follow the escape and travels of the children of Israel. The have suffered as slaves of the pharaoh for hundreds of years. They do what they are told and are treated like assets and not human beings. Their basic needs of food and housing are provided for but little else. When they threaten the establishment with their great numbers they are forced to sacrifice their children to the Egyptian God's to keep their population down. They cry out and God hears. He appoints the reluctant Moses to lead them out of slavery and into the promised land. This takes forty years, not because of the distance or the difficulties, but because of the reluctance of the Israelites to give up their slave mentality and to trust God. In this book we find ourselves. Liberated from slavery, but finding it difficult to come into the fullness of what God has for us. We focus on our limitations instead of God's provision. Our trials cause us to look longingly back to "the fleshpots of Egypt".  In Moses, the Israelites and ourselves the question always is will we stay in darkness or will we walk in the light as he is in the light.
JOIN US THIS MONTH FOR OUR SERIES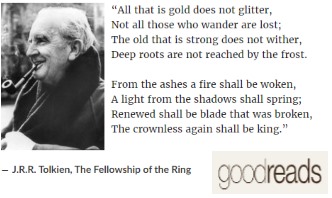 Lessons from Strider in The Corona Virus Crisis: The poem that identifies Strider as the future king Aragorn holds two truths for those who are experiencing the quarantine of the COVID 19 in 2020. In times like this depression is a real danger. One statistic states...
read more
OUR MISSION:
Love God, Love Others
Christian Life Assembly of God
1161 Simon Crestway, Waunakee, WI 53597
Office Phone: 608-849-4577