WE HOPE YOU WILL JOIN US THIS WEEKEND!
JOIN US
ONLINE OR
IN PERSON
Sunday – 10:00 AM 
Call 608-849-4577 
for an online service link.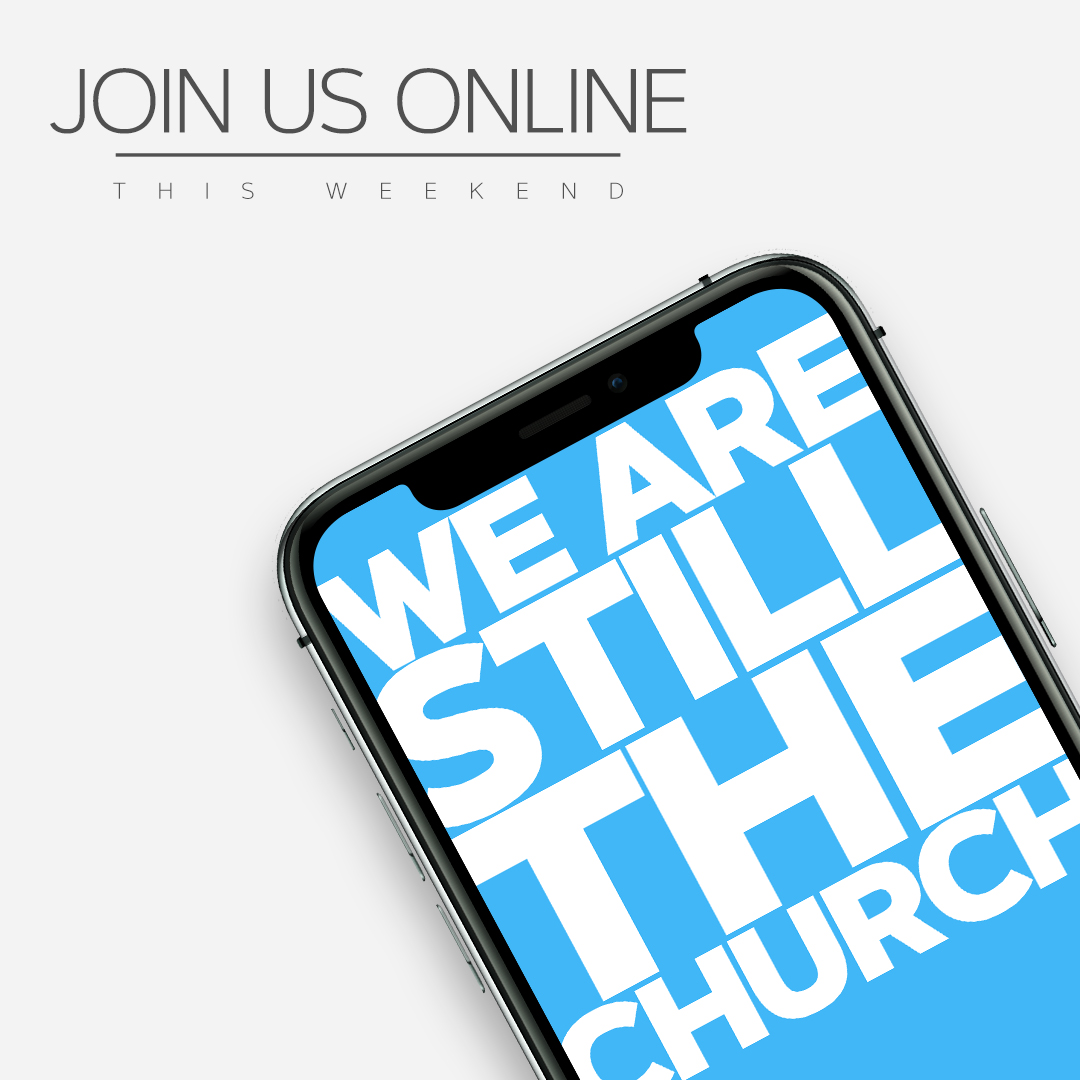 We invite you to be part of a community that supports and encourages each other; where you're accepted as you are, encouraged to be who God created you to be and equipped to make an impact in your world. Check it out. You've got nothing to lose and everything to gain.  
Come, share in the hope of the Gospel that changes everything!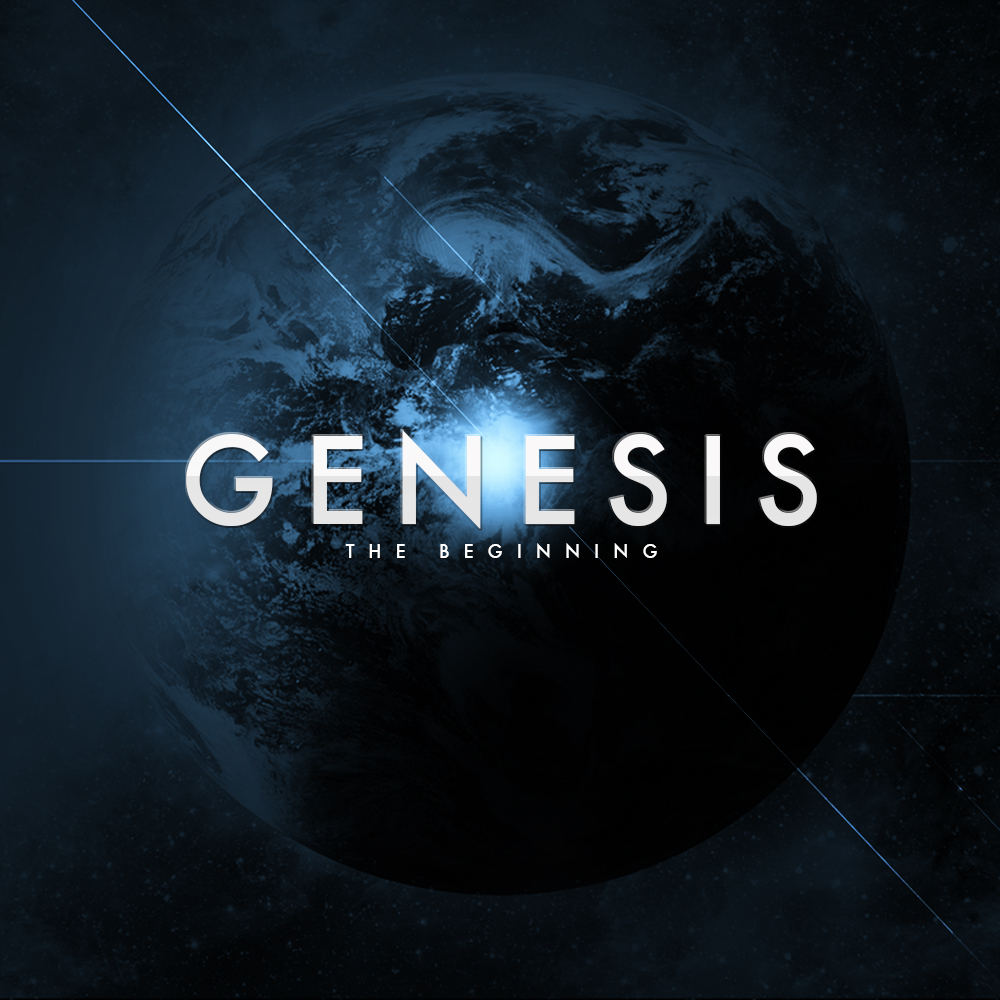 OUR CURRENT SERMON SERIES
HIGHLIGHTS FROM THE BOOK OF GENESIS
Long Ago and Far Away – Where Did We/Everything Come From? Humans Ask Three Questions, What About Death? What About Guilt? & What About Purpose? The last is tied up in the beginning. If we are accidents, then we have no purpose. We only have purpose if we were intentionally created. The question of why are we here and why is anything here are answered in Genesis 1 &2.
How Good Became Bad – Why are we so messed up, if God created us? It is self-evident that mankind is messed up. Freewill allows us to make wrong decisions, which in turn can destroy our lives and the lives of those we touch. This began at The Fall.
The Merciful Flood – Why does a powerful good God allow so much evil in the world? The Bible portrays Christianity as a long obedience in the same direction. The same is true of sin. The longer we do it the greater the limits of depravity we engage in. This is true for individuals and their cultures. Jesus said in the time of Noah people forgot God in the mundanities of life. They then embarked on great perversion of their thoughts and actions. God took drastic action to limit the evil of mankind. 
Divided Nations – Why are humans so divided by race, politics, economics, etc. and what is the Solution? The Tower of Babel was in the beginning of the nations. Man was not humbled by the flood. Instead they gathered together to build a tower to reach the dwelling place of God as Satan had so many years before. God investigated the situation and developed a plan. He struck the languages and the nations were divided.  
The God of The Living – What is the point, if we all die in the end? People die, possessions deteriorate and things change. It seems like God does not pay attention. Jesus makes a point about the patriarchs, that God refers to Himself as the God of the living and names three dead fathers. God's perspective is needed for finite beings to make sense of the infinite. The second half of Genesis is God giving perspective to the lives of Abraham, Isaac and Jacob.
OUR MISSION:
Love God, Love Others
Christian Life Assembly of God
1161 Simon Crestway, Waunakee, WI 53597
Office Phone: 608-849-4577